ROADWARRIOR MASSAGE & BODYWORK is MOVING!!!!
Fortunate for them but unfortunately for us, Queen Spa is expanding and focusing on their nail and lash services leaving little room for massage services at their spa location.
Luckily, I have found a new location not far, just down the road, with easier and closer access to Ben White & 360 highways!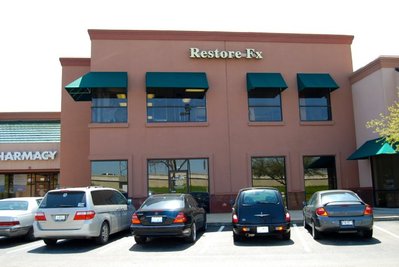 The new office location is:
4534 Westgate Blvd.
Suite 112,
Austin, TX 78745
The new location is within a Physical Therapy Clinic called RESTORE FX which near Black Swan Yoga in the same shopping center bldg and across the street from the Westgate Movie Theater and Central Market shopping centers.
I will be seeing appointments right away at the new location, however if you're needing to be seen at the Queen Spa location for certain reasons, let me know and I can do so until 09/30/2017. After that all my access to the spa will be over.
I look forward to this new journey on having my own space again and focus more on the medical and orthopedic aspect of massage!
~StephOnnie, LMT~