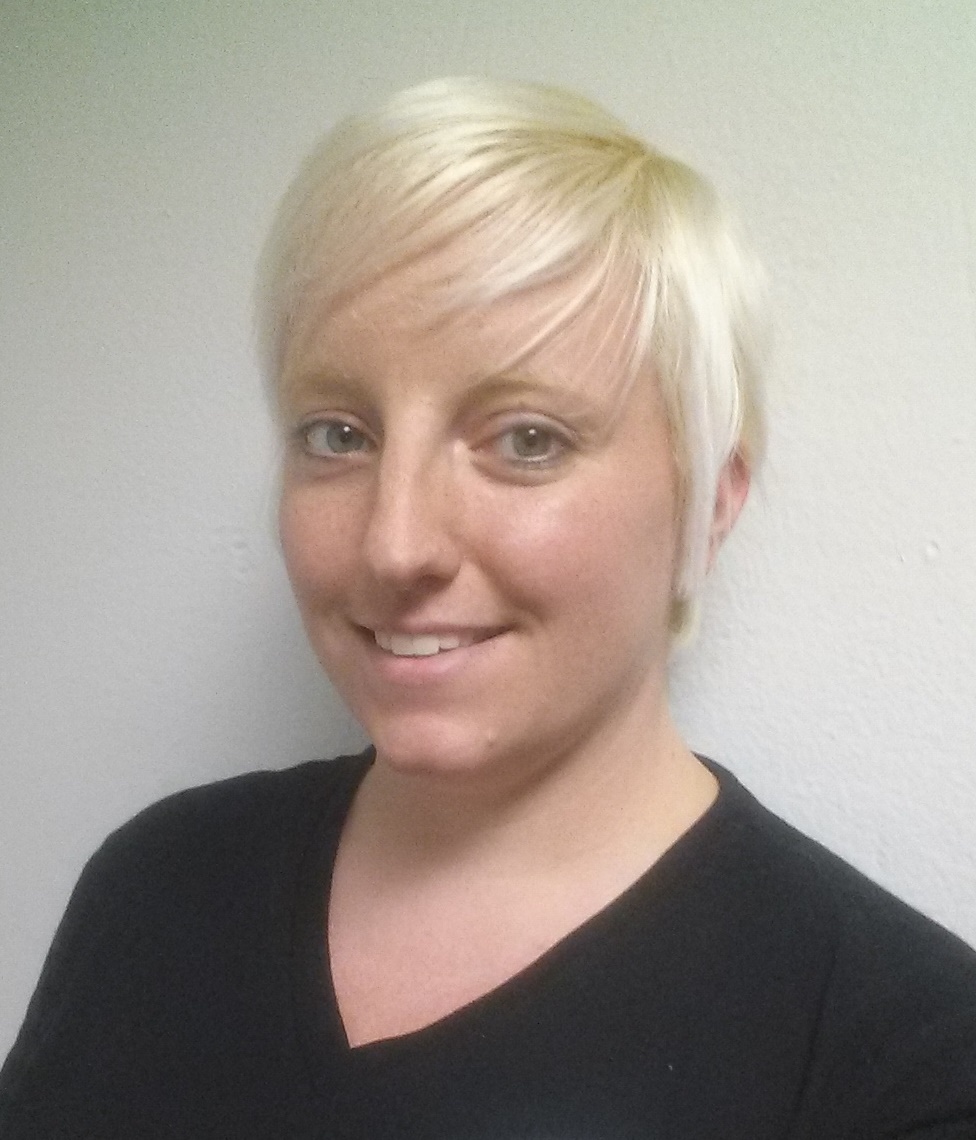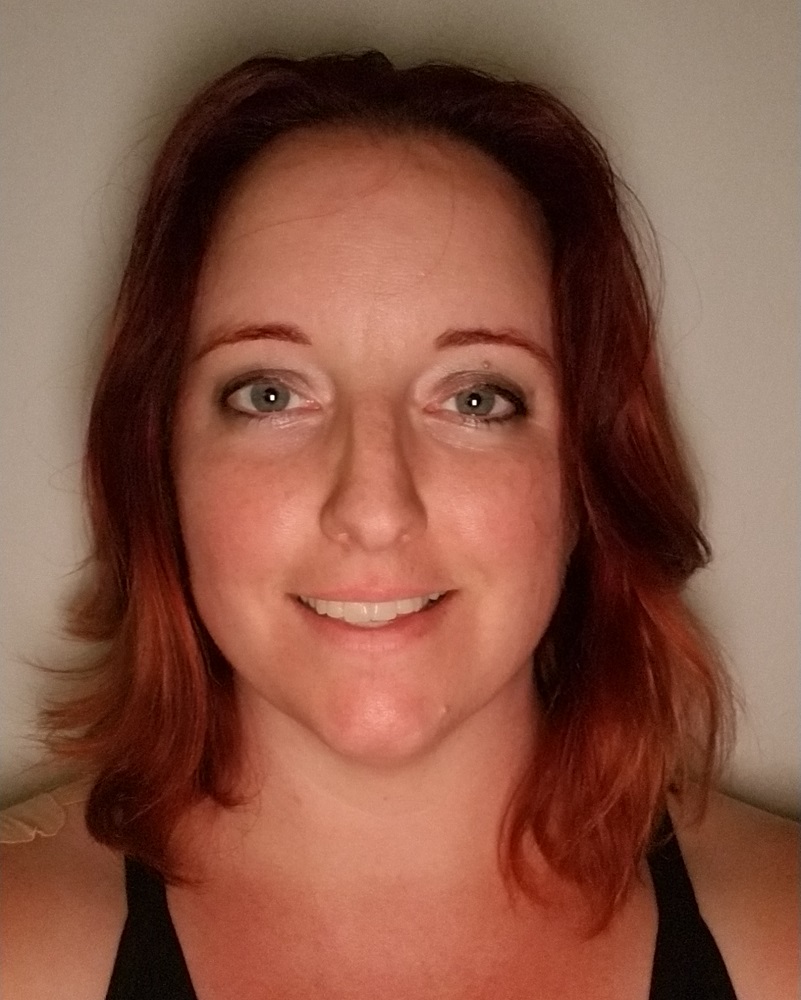 Hello!

My name is StephOnnie Jasinski and I am licensed massage therapist (LMT) in the great state of Texas (MT#111150).

I currently reside in the SW area of Austin, TX but travel for work to areas all around the area including: Round Rock, Georgetown, Kyle, San Marcos, Dripping Springs, Bastrop, and even as far south as San Antonio.

I graduated from A New Beginning School of Massage in May 2010 completing the 500 Hour National Massage Certification Program covering swedish/relaxation, deep tissue, sports, corrective and chair. I have also taken several continued education courses including: hot stone, lymphatic drainage, myofascial release (MFR), Hawaiian Temple LOMI LOMI, craniosacral, zero balancing, rolfing, shiatsu, prenatal, stretching and advanced sports.
I received my Medical Massage Practicioner (MMP) Certification in early 2018, my Yomassage Certification in Jan 2019 and completed the Basic Level series of SMRT (Spontaneous Muscle Release Technique) in 2019 as well. Currently I am working on completing several other massage certification specialties including: Orthopedics Massage, Neuromuscular Therapy (NMT), Neuromuscular Cupping Therapy, Microcurrent Point Stimulation (MPS) Therapy and Lypossage Training.
I have always had a passion and innate skill for massage. It wasn't until 2009, however, that I decided to pursue it as a career as the human body and medicine has always fascinated me.
Previously, I worked American Medical Response (AMR) as an EMT-Intermediate and FTO Basic before completing the Bulverde-Spring Branch Paramedic Program in 2008, and before that spent six years as a lifeguard/first responder with the City of Austin Aquatics. I now, however, am taking a more holistic healing and preventative approach to helping others.

Outside of biology and medicine, I also worked as a telecommunications dispatcher for St. Edward's University Police Dept for almost 10 years while completing both my Bachelors' degrees and my Master's degree.
I graduated in May 2013 from St. Edward's University earning a Bachelor of Arts degree in Interdisciplinary Studies with a focus in Biology and Kinesiology. Then I attended a dual graduate school program in Austin, TX at Texas Health and Science University (formerly known as the Texas College of Traditional Chinese Medicine) for Traditional Chinese Medicine (TCM) to earning a Bachlelor's of Science in TCM and a Masters of Science degree in Acupuncture and Oriental Medicine from THSU in Fall 2015. I also attended classes and training in Acupuncture and Tui Na from Zhejiang Chinese Medical University in Hangzhou, China with the potential to get a Medical Masters Degree there as well.
Currently, I am working on my medical boards for my Texas Acupuncture licensure and attended Emperor's College in Santa Monica, CA once a month working on my Doctorate of Acupuncture & Oriental Medicine (DAOM) with a dual-specialization in Internal & Physical Medicine including cardiology, reproductive medicine, oncology, immunology, orthopedics, sports medicine, rehabilitation and acute care. Even got to visit Japan for the first time and study Japanese style acupuncture for a few weeks,.
My dissertation and focus in practice as a licensed acupuncturist will be specializing in helping those who work shift work like I used to (Police/Fire/EMS, security, doctors, nurses, hospital staff, janitorial staff, etc) helping to rebalance the body from the irregular circadian stress. Whether it is trying to make the transition to graveyards easier or to help the body back to "normal."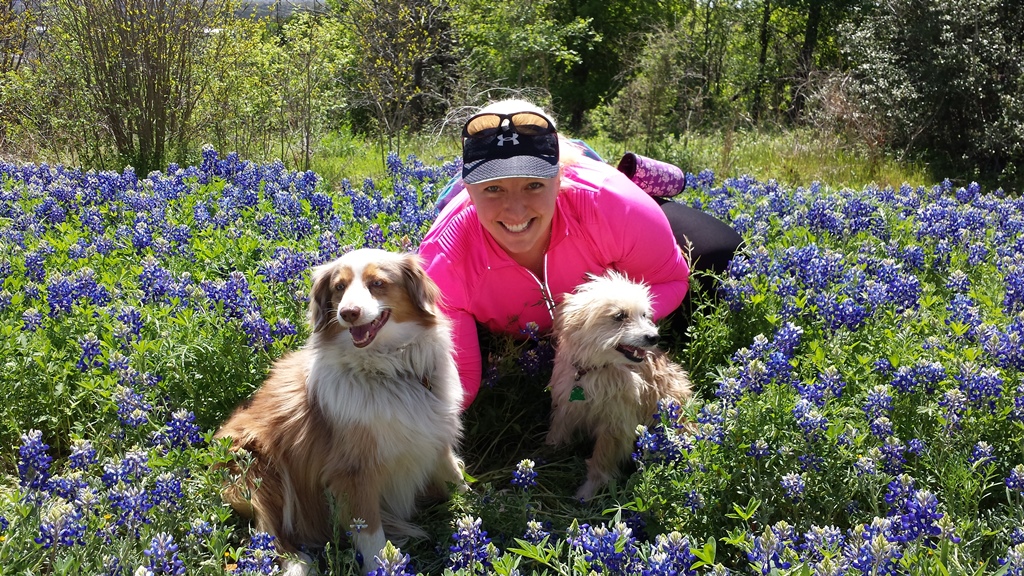 In my free time, I love to spend time outdoors with my dogs hiking the greenbelt, chilling with my cats at home, paddleboard Townlake, tending my garderns and chickens, and traveling abroad when I get the chance.
SO, now that you know a bit about me, please feel free to continue to look through my website. See what I can offer you and then give me a call. I would love the opportunity to work with you and make you feel in balance with your mind and body.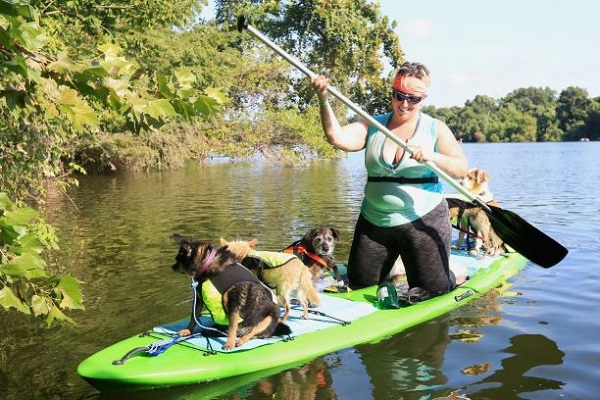 Thanks!

~ Dr. StephOnnie Jasinski,
DAOM, MSAOM, Ac, LMT, MMP, CMLD, CYI