Need a refill or would like to try ADVOCARE's high quality nutritional suppplements for optimal health and fitness?
I'm a distributor!
Just click on the LOGO below to access my Advocare website to purchase your supplements.
Thank You!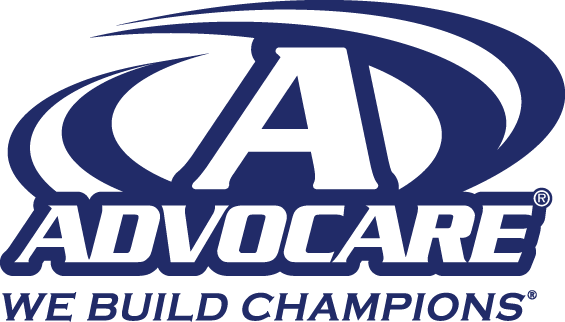 Feeling tired or fatigued?
Need help losing or maintaining weight?
Have you plateaued in your work-outs or just need more energy?
Need to cleanse and recharge your body from your latest vacation partying?
Then get a JUMPSTART with ADVOCARE's 24-DAY CHALLANGE!
Click on the flyer below for more information or to purchase your bundle today!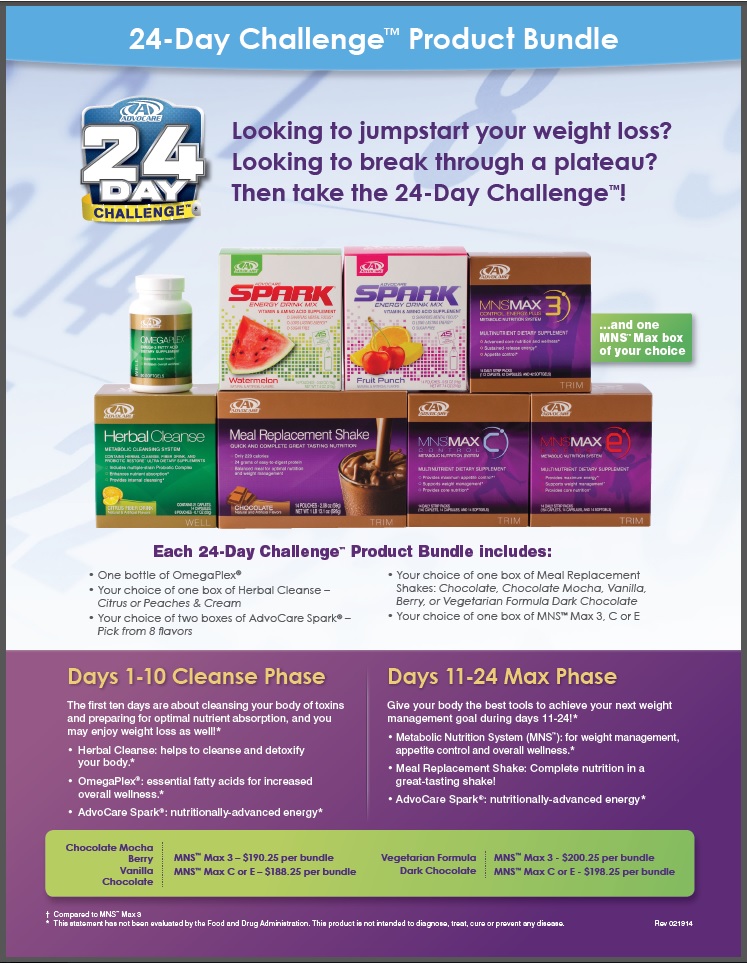 Trouble viewing the flyer above or reading the small print?
Click on the downloadble PDF link below.
24DayChallengeFlyer.pdf